Reach Out To Everyone
Help potential participants and Sponsors find you online.
Demonstrate your experience and facilities.
Advertise and share clinical trials.
Get studies done!
Join Our Community
Enhance your online presence!
Your Trial Site's Online Space
Show off your Site
Engage Sponsors and individuals with images, history, location, contact info, and more
  Join Our Community
Sponsor-only Information
Get selected
Upload detailed information visible only to Sponsors, to help your Trial Site get started fast
  Join Our Community
Free Online Trial Advertisements
Promote your study
Publish study adverts with trial location and contact form that everyone can find and share
  Join Our Community
Recruit With
Social Media
Faster recruitment
Flexible, ethics-friendly Facebook campaigns drive relevant referrals to you
  Join Our Community
About NewZealandClinicalTrials.com
Website Features
In addition the above features, signing up gives you the ability to post job adverts and expression of interest ads for upcoming studies. Get your study started faster – use our social media advert previewer for easy ethics submission – and quick ad campaign kick-off!
Our Philosophy
NewZealandClinicalTrials.com has been designed to help Trial Sites like you get your studies up and running faster. There are no fees or hidden costs to using this website – post your studies for everyone to see, and get notified when you receive expressions of interest.
Join Our Community
Join Our Community
From the Community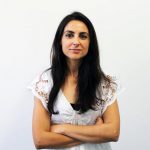 Emanuela Elia – Director Oztrials Clinical Research
Thank you for making our clinical research site more visible and for supporting Australia as a truly great place to conduct clinical trials.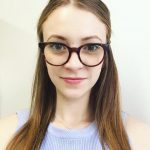 Jessie Payne – Research Assistant Strategic Health Evaluators
Our site now has a greater online presence thanks to Australian Clinical Trials – easy to set up, easy to work with, and would definitely recommend to any research institution.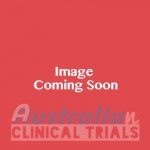 We want your feedback!
We are always looking for more satisfied Trial Sites. If you have been helped by us in any way, get in touch with us and we will feature you here!
We welcome your feedback!
If you have any questions, concerns, comments or suggestions regarding NewZealandClinicalTrials.com, feel free to contact us here!
We respect your privacy and strive to collect the minimum information necessary to use this website. We do NOT collect anyone's medical or other health information without their express consent.