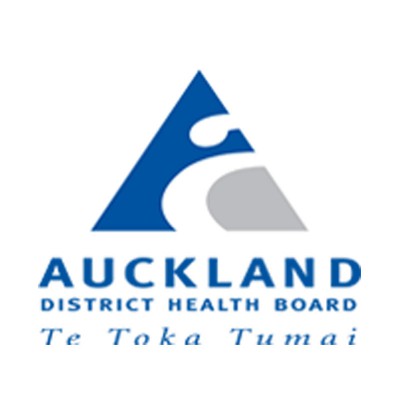 Auckland Cancer & Blood Research Unit
Condition(s): 
ADDRESS:
Auckland City Hospital Park Road, Grafton, Auckland 1023, New Zealand
PHONE:
+64 (0)9 307 4949 ext 23304
MAIN CONTACT
Name: 
Gillian Vernon
Role:  
Clinical Research Manager
Phone:
+64 (0)9 307 4949 ext 23304
Email: 
gillianv@adhb.govt.nz
OTHER CONTACTS
CONTACT SITE
Auckland District Health Board (ADHB) Cancer & Blood Research Unit has joined with University of Auckland as part of an over-arching Academic Health Alliance with the intent of improving health outcomes via translational and clinical research programmes. This collaboration further enables the Unit to undertake the kind of vital research in oncology and haematology that gives rise to new knowledge that will allow earlier diagnosis and more effective treatment for future generations. The ADHB and University partnership by attracting excellent researchers and joint investment in infrastructure supports delivery of both academic and pharmaceutical industry clinical trials. The Unit encompasses a clinic specifically designed for delivery of early phase trials ideally placed as an integral part of the tertiary cancer care footprint within the Auckland DHB Regional Cancer & Blood Service, where access to complex levels of care can be catered for. The early phase trials clinic as part of the C&B Research Unit has been designed to the highest possible standards expected of accredited early phase research clinics elsewhere globally. All in, the Cancer & Blood Research Unit at ADHB is well-equipped to cater for all phases of clinical trials across medical oncology, radiation oncology, haematology, malignant haematology and thrombosis. The Research Unit is staffed by an experienced team of clinical and non-clinical research professionals, has necessary physical infrastructure, access to research-experienced clinical support services, and has a broad patient referral base. Delivery of clinical trials is our core business driven by collective determination to offer cutting-edge treatments for the benefit of our patients and their families – "Best Cancer Care Today, Better Tomorrow".
CURRENT CLINICAL TRIALS
No active clinical trials
JOBS (CURRENT OPEN POSITIONS)
No current jobs
SITE EXPERIENCE
Coming Soon
Want access to more Site details?
Sponsors and CROs looking to choose Sites for their next clinical trial are encouraged to sign up to AustralianClinicalTrials.com. In doing so, you will get free access to any and all Site Selection Packages, ready for you to download. Curated by Sites themselves, all the information you need to know for selection is presented in an easy to read format, saving you time and money. Create an account, and become a part of the fastest growing clinical trials community today!
This site does not currently have a Site Selection Package! If you would like this information, please let the Site know through the contact form on the left hand side of this page.