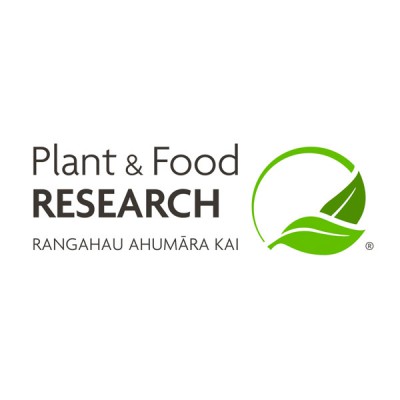 Clinical Nutrition Team, New Zealand Institue for Plant & Food Research
Condition(s): 
ADDRESS:
Gerald St, Lincoln 7608, New Zealand
PHONE:
0274822018
WEBSITE:
Visit Website
MAIN CONTACT
Name: 
Alison Wallace
Role:  
Investigator
Phone:
0274822018
Email: 
alison.wallace@plantandfood.co.nz
OTHER CONTACTS
Name: 
Sarah Eady
Role: 
Investigator
Phone: 
027 467 8562
Email: 
sarah.eady@plantandfood.co.nz
CONTACT SITE
The clinical nutrition team has a wide variety of skills in the area of dietary intervention trials which includes:
• Design, implementation and management of dietary intervention studies.
• Project management of recruitment and retention of participants for organisations undertaking clinical trials. This service includes gaining ethical approval and the day-to-day management of the study.
• Design, and management of international dietary intervention studies. This service includes identifying and collaborating with suitable international groups.
• Accredited GI/GL testing service.
• Expert consultancy in the area of nutrition science – key skills of team are in the area of expert understanding of the relevant scientific literature and the ability to bring this together with understandings of the market opportunities.
• Data analysis, report preparation and the preparation of scientific papers
CURRENT CLINICAL TRIALS
No active clinical trials
JOBS (CURRENT OPEN POSITIONS)
No current jobs
SITE EXPERIENCE
Coming Soon
Want access to more Site details?
Sponsors and CROs looking to choose Sites for their next clinical trial are encouraged to sign up to AustralianClinicalTrials.com. In doing so, you will get free access to any and all Site Selection Packages, ready for you to download. Curated by Sites themselves, all the information you need to know for selection is presented in an easy to read format, saving you time and money. Create an account, and become a part of the fastest growing clinical trials community today!
This site does not currently have a Site Selection Package! If you would like this information, please let the Site know through the contact form on the left hand side of this page.